About Avalon Studios
Avalon Studios is a privately owned and operated Film and Television Studio company located in Wellington. We see ourselves as being friendly, responsive, knowledgeable and supportive.
Avalon Studios has a great legacy of an extensive list of local and international feature films, TV shows, commercials and media events, all produced in one of the best studio complexes in New Zealand.
Avalon Studios is a comprehensive facility, with quality sound proof and air conditioned studios with a range of auxiliary areas such as wardrobe, makeup, talent rooms, office and construction workshop and storage areas.  The back lot, garden and wet stage are also used for film shoots. Avalon's attraction extends beyond the studio walls.  The facility is well connected to fibre optic data networks and satellite delivery systems. We have a "Green & Environmental' awareness and are conscious of the footprint we make.
New Zealand and Wellington offer an experienced and skilled Screen Crew workforce, should you need it we're more than happy to help in fixing or contracting a Crew.
At Avalon, we see ourselves as fixers and enablers should you need a referral to a New Zealand Line Producer or a UPM. Likewise, we keep a directory of Crew in New Zealand so we are happy to assist with finding the people you need. Please get in touch with us.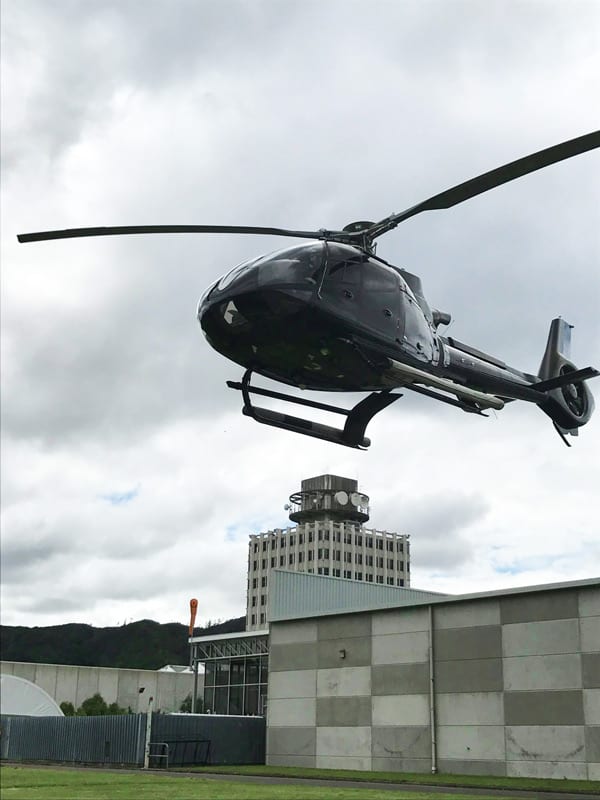 Avalon Studios is part of a vibrant and internationally renowned film and television collaborative sector in Wellington and located 15 minutes from downtown Wellington (NZ's Capital city) and 30 minutes from the airport. Avalon is a production hub with great proximity to the city and a geographic midway point to access New Zealand's renowned landscapes and awe inspiring locations.
Wellington is a film-friendly location with talented crews and a city which facilitates on-location shoots through efficient processing of permits, road closures and traffic management services. Wellington is home to world leading screen companies including Weta Digital, Park Road Post, Weta Workshop, NZFX and POW Studios. Avalon are proud to be part of the highly collaborative Wellington Screen Businesses.
From drama productions to feature films to game shows – the range of studio facilities and supporting amenities means that almost anything is possible at Avalon Studios.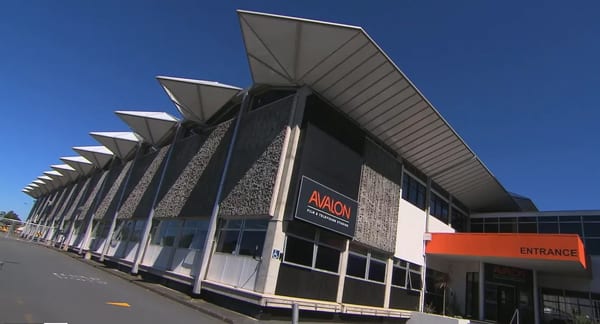 Industry related businesses located onsite:
Anita at the coffee caravan – The Nautilus Cafe