Film
New Zealand is one of the best places in the world to make your film.
There is a robust screen industry, with talented cast available and vastly experienced crew all supported by a range of equipment suppliers and facilities. The industry is of sufficient size to support multiple film production projects throughout the country either on locations or at the Studio facilities in Auckland and Wellington.
Filming in New Zealand
New Zealand is easily accessible by all the major airlines, has a wide range of accommodation options throughout the country either in the cities or in the beautiful countryside or coastal locations. It is an English speaking society and has a well-developed infrastructure and the latest in communications technology networks throughout the country. It has a quality of life admired by many and is a safe, stable and secure environment for any international project.
International productions consider New Zealand to be totally film friendly, and is highly attractive for feature films, television programmes and commercials. Wellington based Sir Peter Jackson has completed many highly successful major film projects in New Zealand including King Kong, the Hobbit and the Lord of the Rings trilogies and James Cameron continues with his Avatar movies.
There are world class digital and visual effects companies and post production houses with a wealth of experience, capability and creativity.
New Zealand's business environment is highly supportive of local and international film production with a low cost and uncomplicated tax system, a large group of self-employed craft workers and a government provided accident compensation insurance system.
There are film production and post-production NZ Government Screen Production Incentives available (click here for more details).
New Zealand has Co-Production Treaties with many countries (click here for more details).
So come on down and take advantage of the stunning and diverse scenery from the mountains to the beaches and enjoy working with the friendly and experienced NZ crews (click here for more details). Our aim is to make your experience satisfying and something positively memorable.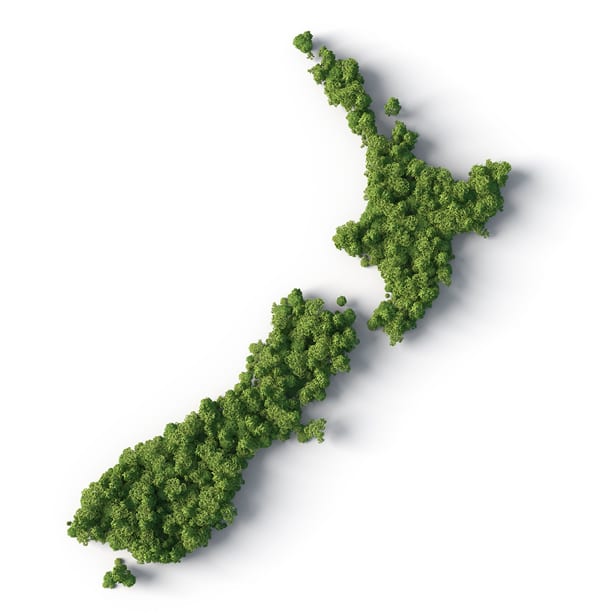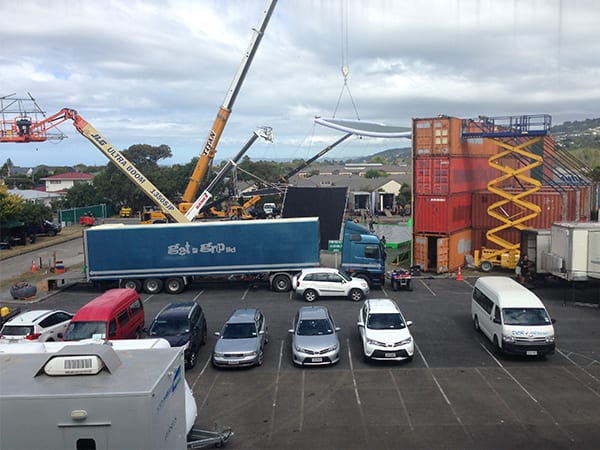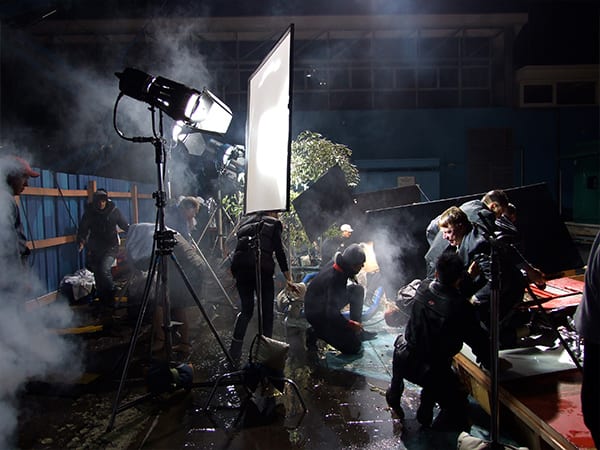 Whakarewarewa Reflection Pool - Rotorua, North Island


Mount Ngauruhoe - Central Plateau, North Island
(One of the two New Zealand stratovolcanos used for Mount Doom in Peter Jackson's Lord of the Rings)


Guy Fawkes Night - Wellington Harbour


Houses on the side of Mt Victoria - Wellington


Wellington Harbour from the top of Mt Victoria - Wellington
DISCOVER WELLINGTON
Wellington has an extensive network of film and television friendly organisations ready to assist your production.
Not only does Wellington's infrastructure network throughout the region support the industry but there is a network of organisations such as Film Wellington, the New Zealand Film Commission ("NZFC"), the NZ School of Dance, the NZ Drama School and a highly supportive local government regional Council (WREDA) that can help with everything your production might need from location permits, access to some special locations and any production related advice or assistance.
As well as these support organisations there is a highly collaborative group of Film and TV industry participating companies providing digital animation services, specialised visual effects and a wide variety of other industry related services. There is an extensive network of film services suppliers in Wellington providing crewing, lighting, sound design, rigging, location scouting and the other requisite film craft offerings.
The Wellington City region has a great range of accommodation options with top class hotels, a vibrant café culture, fast and reliable telecommunication networks, efficient major banking services and logistics operators. The central CBD enjoys free city wide Wi-Fi services so you can always keep in touch with any of the extensive network providers via the internet.
Wellington is the home of the NZ Government so what better location to connect to those political influencers, and enjoy a business friendly environment.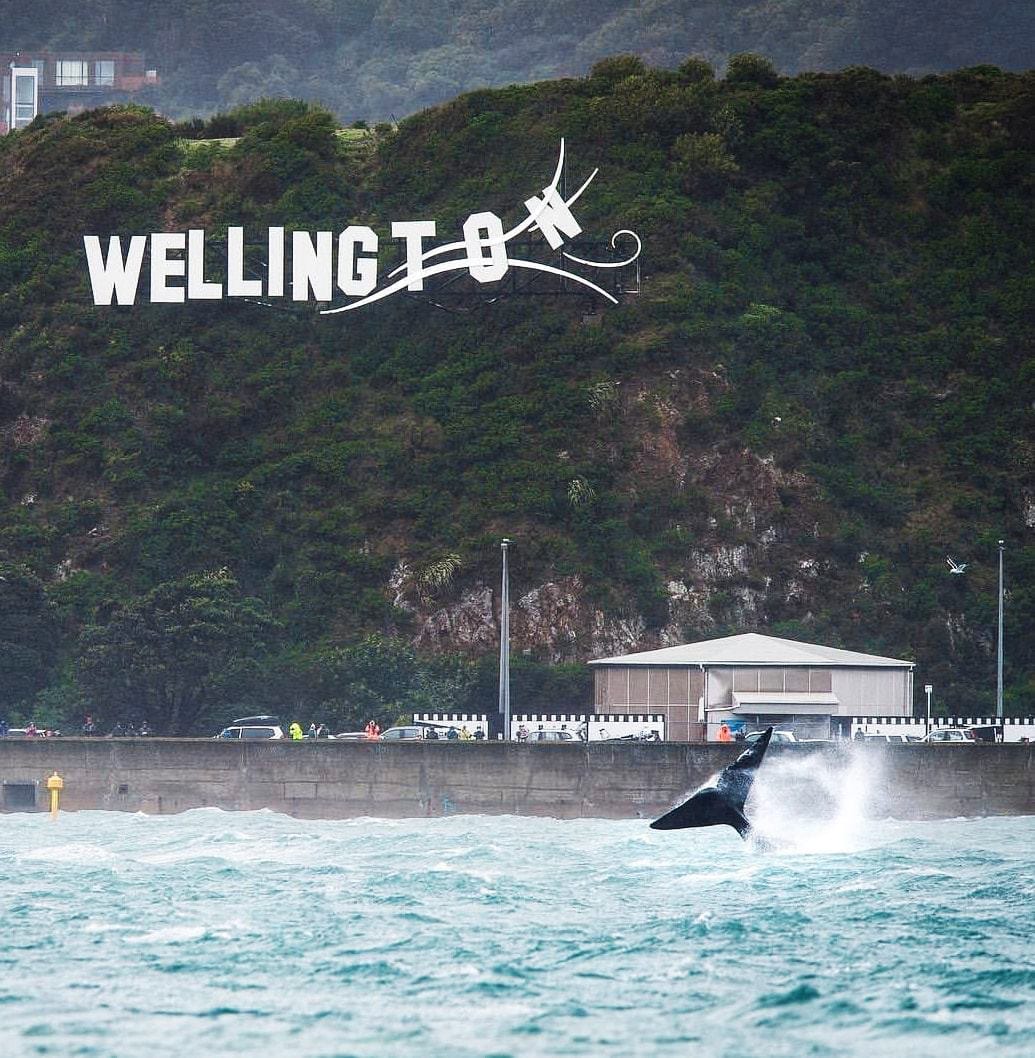 Wellington City from the Cable Car