Create your next commercial campaign with Avalon Studios
"Avalon has it all, shooting at the Studios you realise and value how much the existing infrastructure can benefit any Production. You get so much more than a box".
WHAT'S IN OUR BOX OF TRICKS
Unashamedly we provide Air conditioned/Heated Acoustically Sound proof Studios, which have seamless concrete polished floors designed for Dolly tracking, every Studio has ease of access via sound locked doors, they're big enough for a small truck to drive through, while above there are purpose-built strengthened Grids & Cat walks, with anchorage and pick points there's compressed air, water & ample power in every Studio.
The Studios link to our Scenic Workshop which is fully equipped, with ample construction space with a Paint Spray Booth, a Welding Bay, Machine Shop. Immediately adjacent, across the corridor to the Studios are furnished Production Offices with photocopiers, Lounges, Meeting rooms, Kitchens with capable proficient "Technical" Support along with fast internet.
Wardrobe, Laundry Facilities & Make Up Rooms, Artist Rooms, Green Rooms
Privacy & Security are a given priority. There's free parking close at hand parking with power outlets.
We're Connected & Fixers, and we're certainly not afraid to get our hands dirty when its needed.
If needed there's a Backlot.  We even have a 'Gym & Swimming Pool' for those who want to work out.
And yes we are "Green" conscious when it comes to rubbish removal/recycling.
Don't be afraid to ask for the unexpected as you might be surprised by what we have tucked away e.g. Car revolves, Boxed Truss, JL Fisher Booms, Stanton Jimmy Jibs/Hot Heads, Vinten Quattro Pedestals, Star Curtains, Mirror Balls, the list is endless!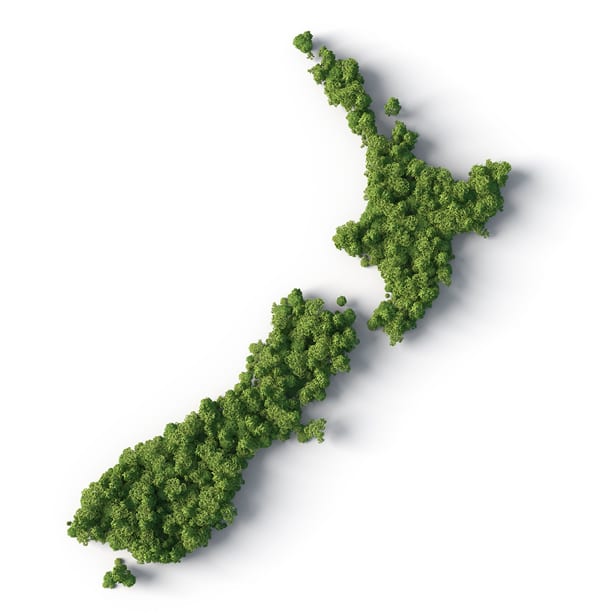 Lights
Camera
Action!
'Infiniti QX50 Car Ad' EXIT Films/Reset pic c/- Nektar


'PlayStation Ad' EXIT Films/Reset


Car shoot in Studio 11 – Avalon Studios
SOME OF OUR ACCLAIMED CLIENTS
Ad: ROLEX
PC: Park Pictures
D: Lance Acord
DOP: Emmanuel 'Chivo' Lubezki
CA: Wunderman Thompson
PS: Batch Films
Ad: PlayStation Fearless
PC: EXIT Films
D: Garth Davis
DOP: Greig Fraser
CA: BBH New York
Ad: Infiniti QX50
PC: EXIT Films/Reset
D: Joseph Kosinski
DOP: Claudio Miranda
CA: 72andSunny
Ad: Holden Heist
PC: SWEETSHOP
D: Noah Marshall
CA: AJF Partnership
Ad: Police 105
PC: Stanley St
D/DOP: Darryl Ward
Ad: Kiwibank Independence
PC: WAITEMATA FILM COMPANY
D: Robert Sarkies
CA: Assignment Group
Ad: Huawei P9
PC: RSA Films/Black Dog Films
D: Baillie Walsh
CA: Havas Media
PS: Honey Productions
Ad: Huawei P9
Photographer: Mario Testino
CA: Havas Media
PS: Big Pictures
Ad: UNICEF 'Make My Future Fair'
PC: STORYBOX
D: Rob Appierdo
CA: SAS
Ad: HopeProjectNZ
PC: Generate, D: Rob Grindlay
Ad: Salvation Army Christmas Appeal
PC: The Picture House
D: Greg Schmetzer
Ad: Open Polytechnic "Make Your Move"
PC: Clemengers BBDO,
Producer: Carly Neemia Breytenbach
Ad: Energy Spot
PC: Firstlight Productions
D: Peter Avery
CA: Ogilvy
Ad: "Make the Date"
PC: Flying Saucer
D: Hamish Johnson
CA: Ocean Design
Ad: NZSO "Hear & Far"
PC: Flying Saucer
D: Hamish Johnson
CA: The Church (now Designworks)
Ad: Contact Energy – Safety Video
PC: Flying Saucer
D: Hamish Johnson
CA: Designworks
PC: Spooky Pictures
D: Jason Stutter
Ad: Carpet Mill
PC: Luvley Ltd
D: Gavin Bradley
Ad: Powershop
PC: Goodtimes NZ, Loren Taylor,
CA: Double Denim
Ad: Air New Zealand Safety – Fantastical Journey
PC: Assembly,
Producer: Helen Naulls
CA: True
Ad: Panasonic OLED TV 'True Black shows True Colour'
PC: Merlin
Producer: Ivan Barge
D: Matt Holmes
CA: Lemonade
Keys: (Production Company – PC), (Commercial Agency – CA), (NZ Production Services Company/Line Producer/Production Management – PS), (Director – D), (Director of Photography/Cinematographer – DOP), (Advertisement – Ad).
Advertisement for Huawei P9
Production Company: RSA Films/Black Dog Films
Director: Baillie Walsh
Commercial Agency: Havas Media
PS: Honey Productions