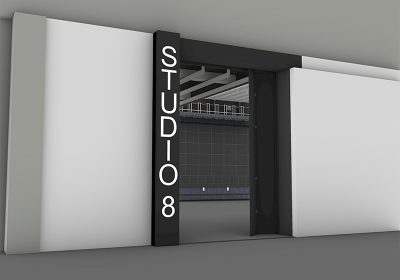 Area: 784m2 – 8,438ft2
Length: 33.2m – 109 ft
Width: 23.7m – 78ft
Height: 8.3m – 27.2
Access: Drive on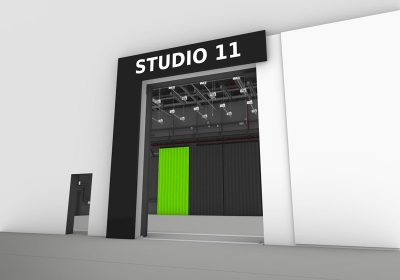 Area: 415m2 – 4,467ft2
Length: 23.7m – 77.7ft
Width: 17.5m – 57.4ft
Height: To Catwalk/Gantry walkway 8.1m/26.5ft Flybar upper height 10.5m/34.4ft
Access: Drive on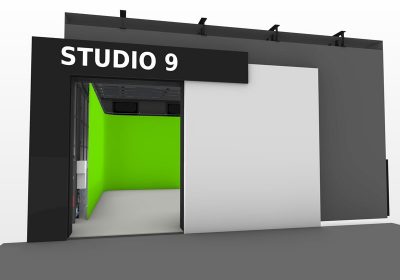 Area: 120m2 – 1,292ft2
Length: 11.8m – 38.7ft
Width: 10.1m – 33.1ft
Height: 5.6m – 18.3ft
Access: Drive on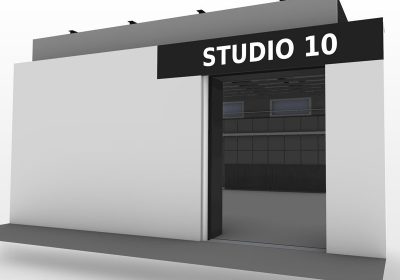 Area: 120m2 – 1,292ft2
Length: 11.9m – 39.04ft
Width: 10.1m – 33.1ft
Height: 5.6m – 18.3ft
Access: Drive on
For detailed CAD Plans or a Studio specification folder, please get in touch with us directly.
Studio Features
Studios are airconditioned, heated and fully acoustically treated/soundproof
Studios can be hired individually or as a package deal
Studios have ample power, have functionable lighting grids, have drive-on access and have seamless polished concrete floor surfaces
Studios can be provided with black drapes, off-white cyc's or green screens
Avalon can provide a competitive package according to your requirements.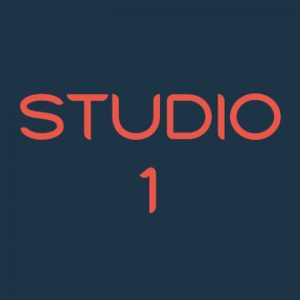 Studio 1
L 17m x W 7m x H 3.3m
Suitable for:
Interviews
Presentations
Rehearsal space
Audio recording
Publicity Photography
Band recording
EPK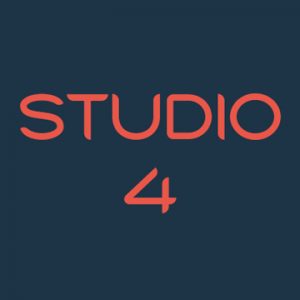 Studio 4
L 6.2m x W 6.0m x 3.3m
Suitable for:
Live Broadcast Interviews
Live Broadcast Presentation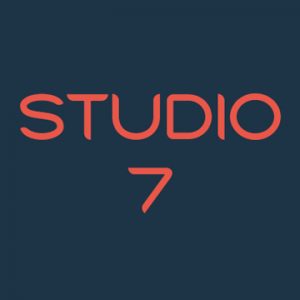 Studio 7
L 6.8m x W 5.5m x H2.6m
Suitable for:
One-on-one interviews
Auditions
Live cross inject capability
Private Media Training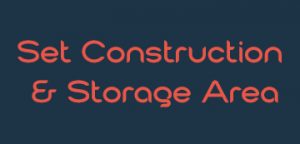 Set Construction & Storage Area
Length: 54m – 178ft
Width: 13m – 43ft
Height: 11m – 36ft
Running the breadth of Avalon Studios and has easy access to all the studios.  Workshop and set building capability and an optional area for shooting.  This area has full vehicle access – it's a cavernous space for creative possibilities, with natural light.
The iconic Boatsheds of Wellington Harbour