Television
Avalon Studios is the perfect place to make TV drama series, live audience shows, light entertainment specials, Television Commercials and even has facilities ready to originate TV channels.
The studio is designed for fast turn-around operation with a versatile lighting grid and ready access to a large set store area enabling multiple episodes show to be recorded within a short period of time.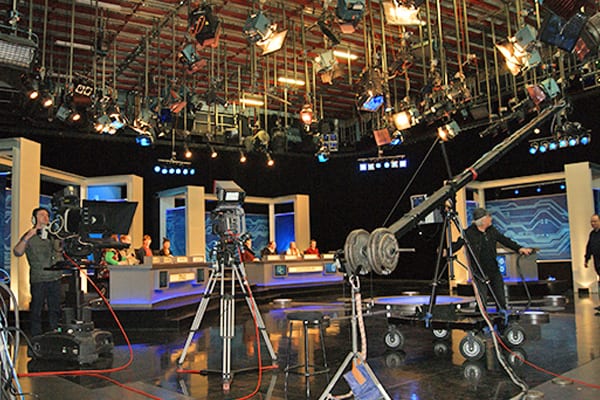 We have the complete range of Television production services available including:
Modern production office
Wardrobe workshop
Large makeup room
Talent and VIP cast rooms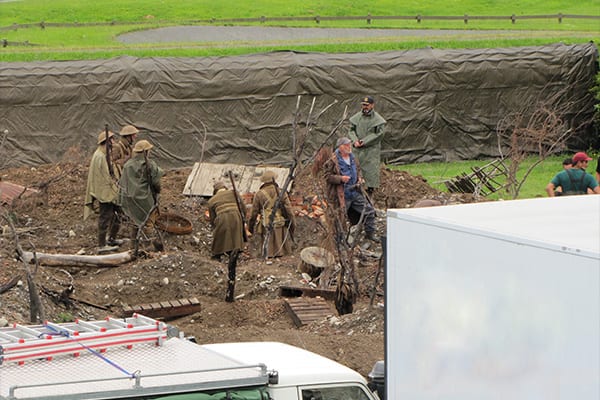 Avalon Studios is one of the best and most efficient facilities in the country to make Television.
We have a knowledgeable, supportive and flexible team to assist you in shaping your production schedule in the most cost effective way for your TV production at the studios.
'Ruggerbees, Small Blacks' CerealTV